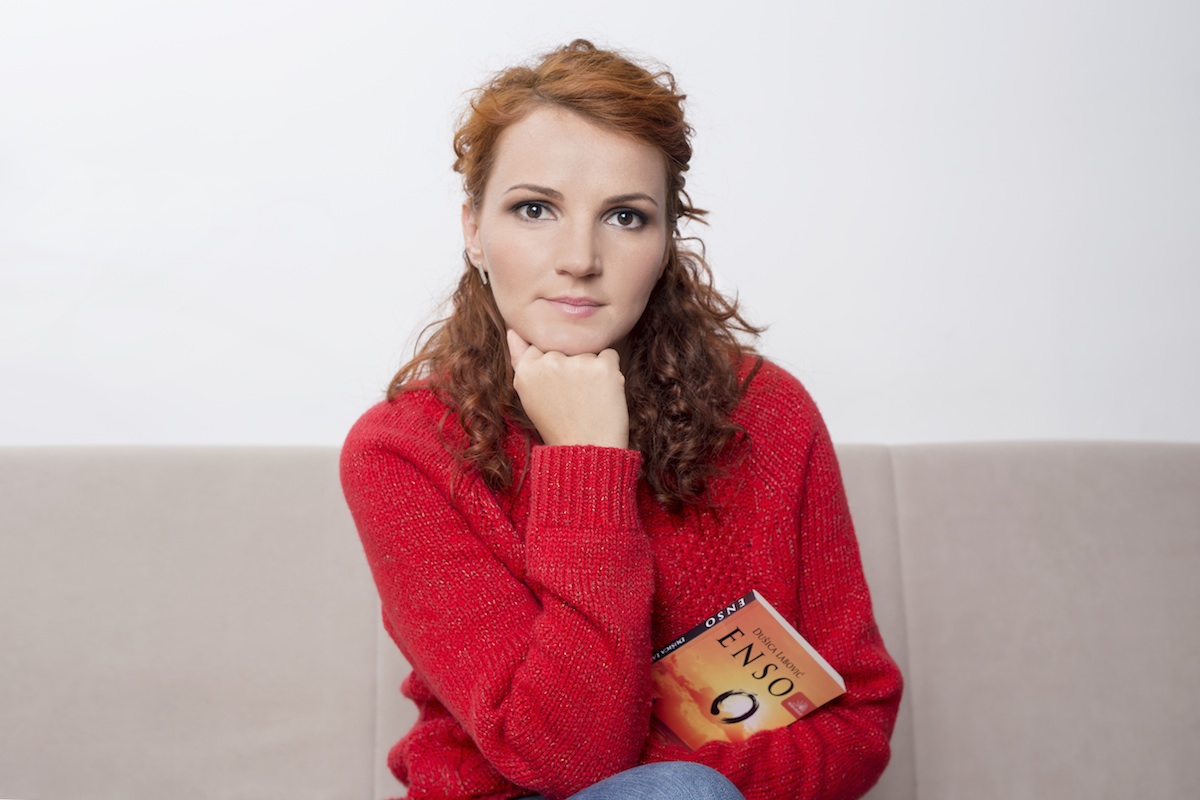 When I'm not doing psychotherapy, writing psychological thrillers (my new obsession), or raising my two sons, I write articles for Science in the Contemporary Information Society of North Charleston, USA, or scientific psychological magazines about psycho-emotional correction. 
I hold a master's degree in philosophy and psychotherapy. As the published author of two allegorical esoteric novellas, one period drama and one romance, historical fiction, I had the pleasure of working with the following publishing house: Traditional Publishers - The Wilde Rose Press New York 2021, Nova Knjiga Montenegro 2013, Miba Books Serbia 2014, 2015, Art Press Montenegro 2016, Amazon (self-published) 2017, 2020). 
I am a lover of anthropology, mythology, history, art, and popular culture studies that I have worked on for over 20 years and happy to share with you the news that in the last five years, I have written two psychological thrillers awaiting publication.
Next...
Two former friends from a London orphanage explore the dark side of their parents' scientific research into the law of attraction while trying to escape the serial killer from Oxford's secret scientific society. 
Only he knows the secret and only she knows how to discover it.